SAP potassium, also known as potassium polyacrylate, is a type of superabsorbent polymer that has been used in agriculture to improve soil moisture retention and plant growth. Here are some ways in which SAP potassium can help the soil:
Improved water retention: SAP potassium has the ability to absorb and retain large amounts of water, up to 300 times its own weight. When mixed with soil, it can hold water in the root zone for longer periods of time, reducing the need for frequent irrigation and helping to conserve water resources.

Enhanced nutrient availability: By holding water in the soil, SAP potassium can also improve nutrient availability to plants. Nutrients such as potassium, which are important for plant growth, are often lost through leaching or runoff. However, when SAP potassium is used, it can help to retain these nutrients in the root zone, making them more available to plants.

Increased soil aeration: When SAP potassium is mixed with soil, it can also help to improve soil aeration by creating pore spaces that allow air to circulate. This can help to prevent soil compaction and improve root development.

Improved soil structure: The use of SAP potassium can also help to improve soil structure by reducing soil erosion and improving soil stability. This can lead to healthier soil and better plant growth.

Reduced water stress: By holding water in the soil, SAP potassium can also help to reduce water stress on plants during dry periods. This can improve plant survival rates and reduce crop loss.
Overall, the use of SAP potassium can have a significant impact on soil health and plant growth. By improving water retention, nutrient availability, soil aeration, soil structure, and reducing water stress, SAP potassium can help to promote sustainable agriculture practices and improve crop yields.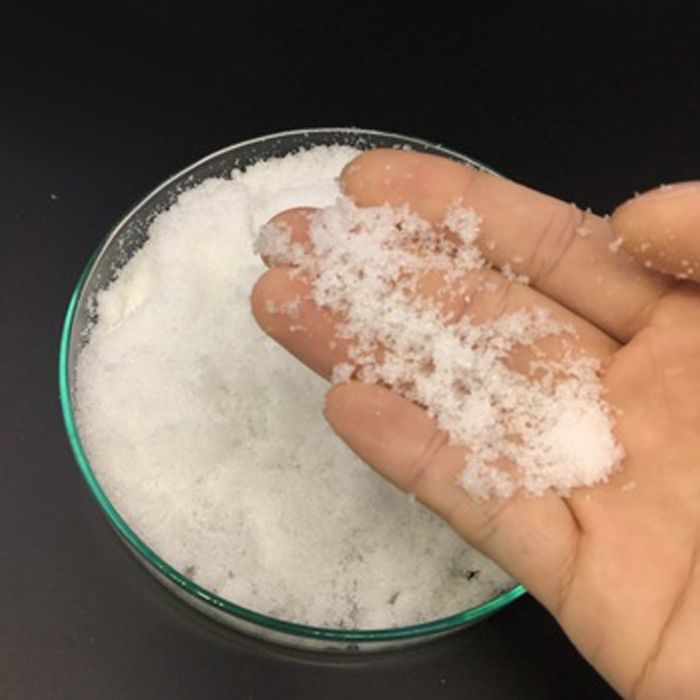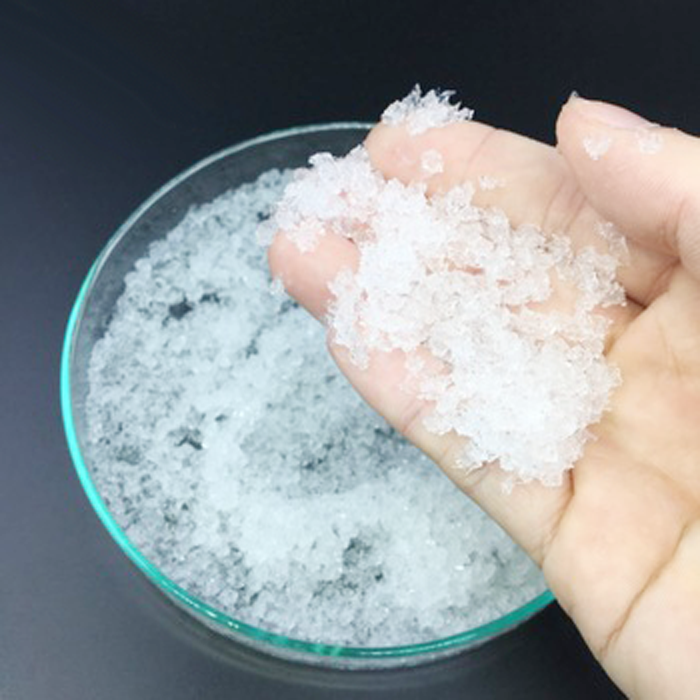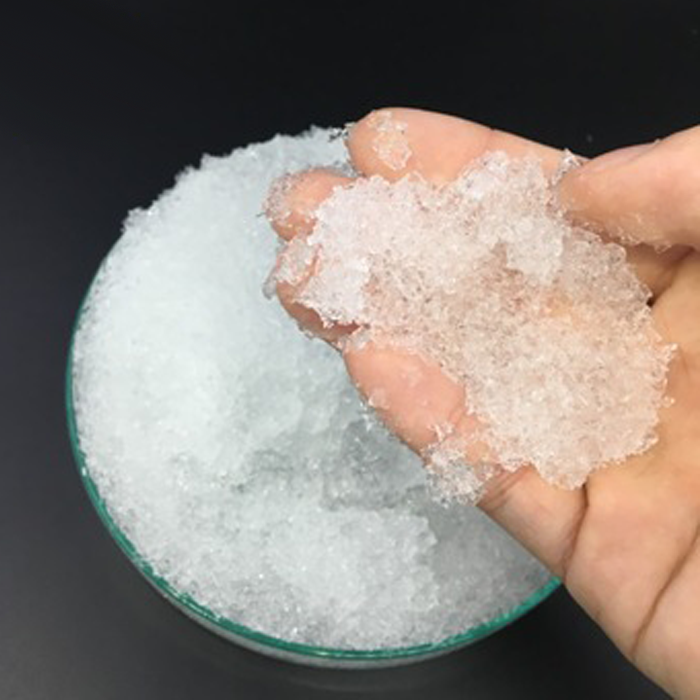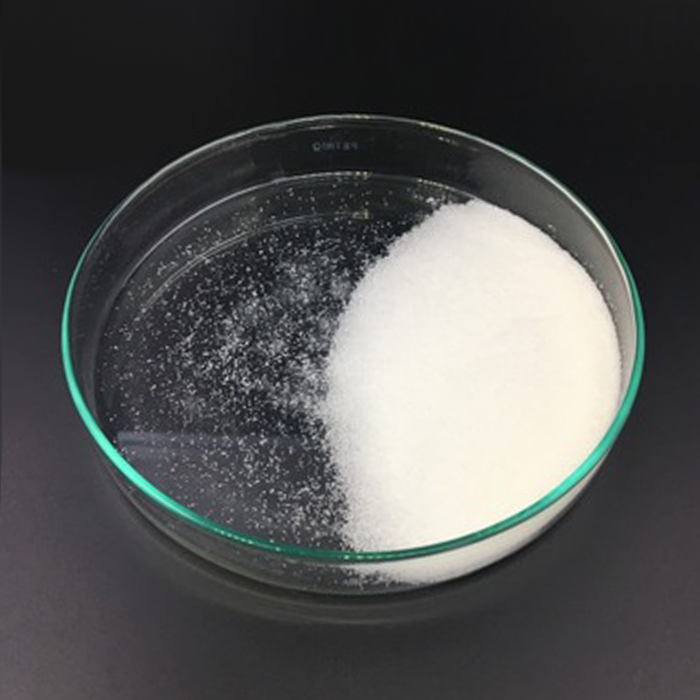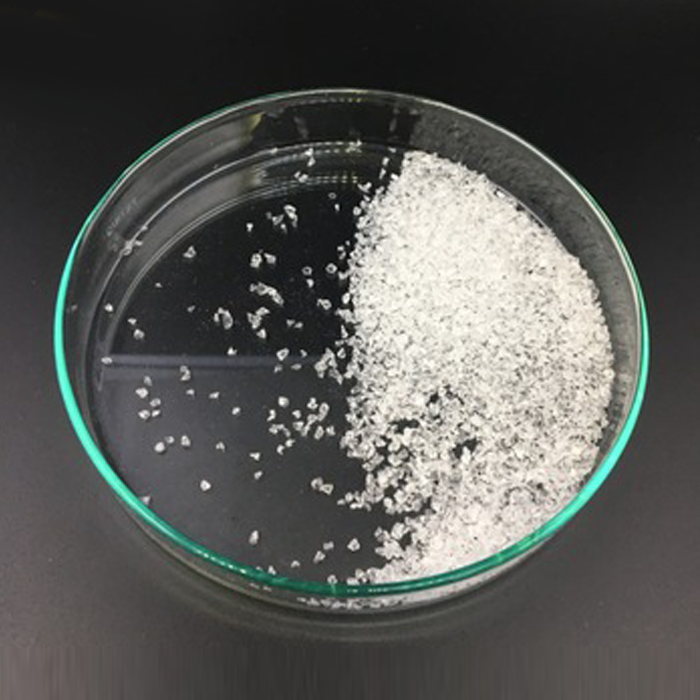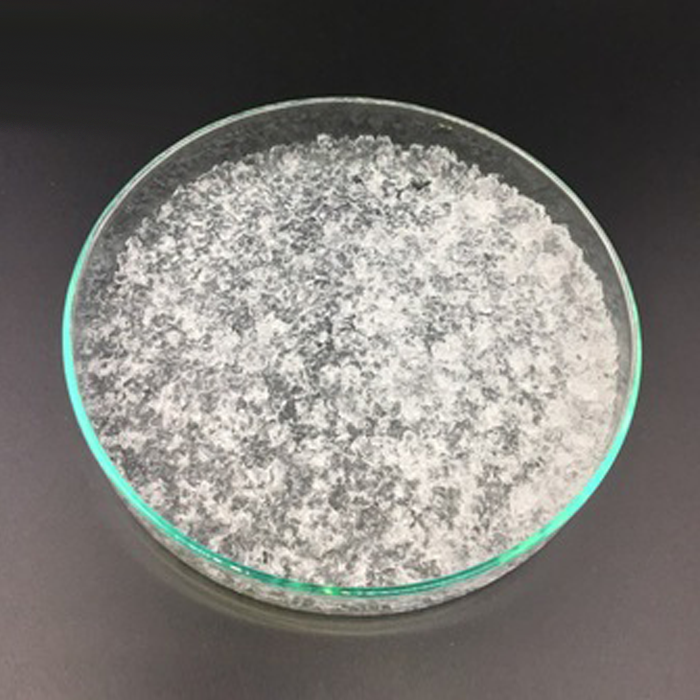 Superabsorbent Polymers: Enhancing Agricultural Sustainability